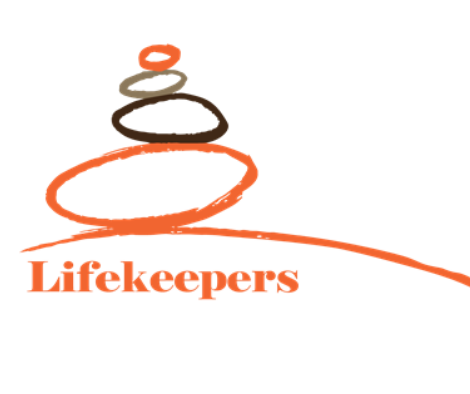 Lifekeepers – Philosophy
---
Lifekeepers is an idea that had been fermenting in my mind for many years. My experience assisting people with disabilities within a corporate structure was ultimately disheartening.
People should take care of people, and everyone involved has value. Lifekeepers' goal is to maximize service for those we support, promote respect for those people doing the hard work of sharing their time and lives, and add value to the community.
We do this by minimizing the corporate office culture, but maintaining and respecting rules and regulations designed to protect our clients. Transparency, trust, and natural accountability are created within this framework.
The idea that I had years ago is a return to simplicity. This business is personal, not corporate. Lifekeepers is simply a group of people dedicated to keeping and placing Life in it's proper place – first.
-Tom Augustine, Owner and CEO